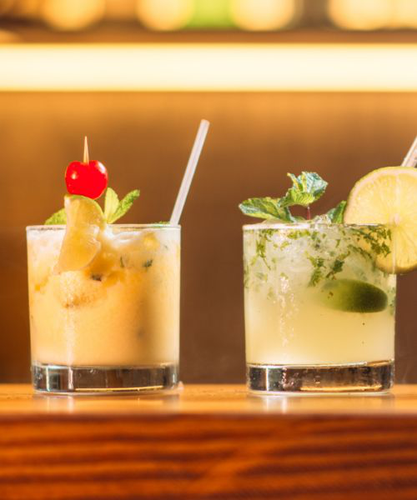 All inclusive holidays to Ibiza

A great way to save on your holidays to Ibiza is to take advantage of the all-inclusive offers that we feature at our all-inclusive hotels in Ibiza. This way you can make sure that, as well as accommodation in Ibiza, you also have food and drinks, entertainment activities and much more covered.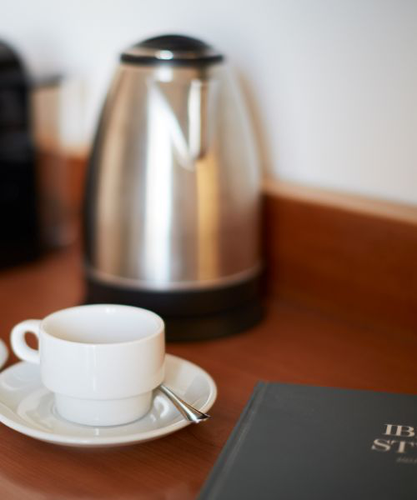 Choose Ibiza. Choose an all-inclusive hotel

Ibiza is the perfect destination to enjoy an all-inclusive holiday. This is confirmed by the millions of tourists from all over the world that jet over to the Isla Blanca every year. One way to guarantee enjoyment is to ensure a trip without worries, and an all-inclusive hotel goes a long way to achieve it.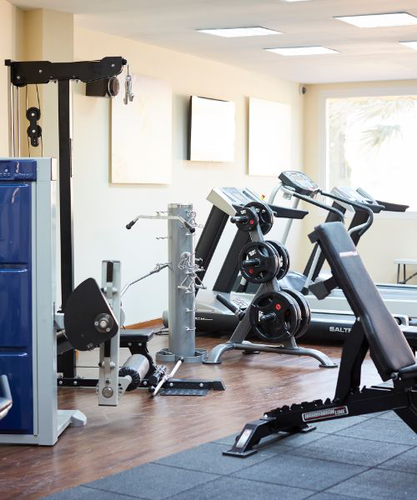 If you stay at one of our all-inclusive hotels, you will enjoy:

- Breakfast, lunch and dinner with drinks included.
- An extensive range of local and international drinks (Premium brands available) and cocktails.
- 'Late Breakfast' Service from 08:00 until 12:00 at Invisa Figueral Resort
- Buffet restaurants
- Snack Bars by the Pool
- Snacks, sandwiches, pastries and ice-creams from 10:00 until 24:00.
- An extensive entertainment programme, for both children and adults.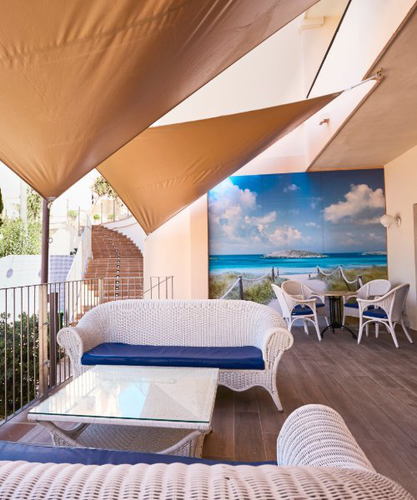 An all-inclusive holiday to Ibiza is the ideal choice whether you are travelling as a couple, as a family or with friends. Everything is paid in advance, so to speak, and many of the activities that you can enjoy are planned and organised, they just require you to take advantage of them.

Sometimes, an all-inclusive wristband can be your ticket to paradise in Ibiza: to a paradise where you can enjoy all the cocktails that you desire whilst you sunbathe in your hammock; a paradise for your children who can enjoy an ice-cream whenever they feel like it or participate in a wealth of fun activities without having to look at the price. On an all-inclusive holiday to Ibiza, you will not have to worry about breakfast, lunch or dinner schedules, since you will have everything you require right at your hotel, with no extra costs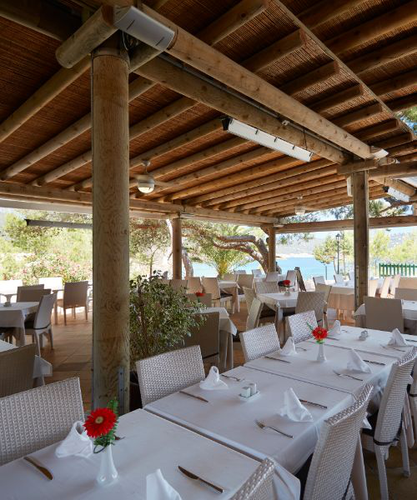 If you would like the utmost comfort and zero worries, to enjoy an unforgettable time and truly disconnect, all you need is your next holiday to Ibiza to be all-inclusive.

What's stopping you from booking one of the Invisa Hoteles all-inclusive hotels? Discover our all-inclusive hotels in Ibiza.
Find the best option in Invisa Hotels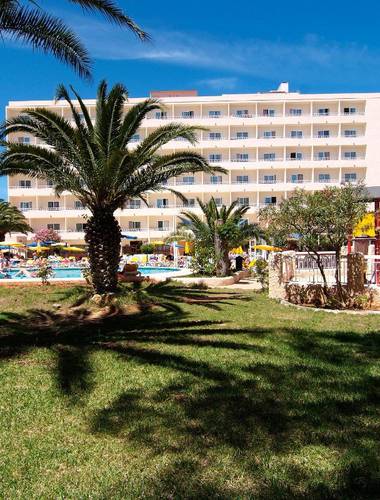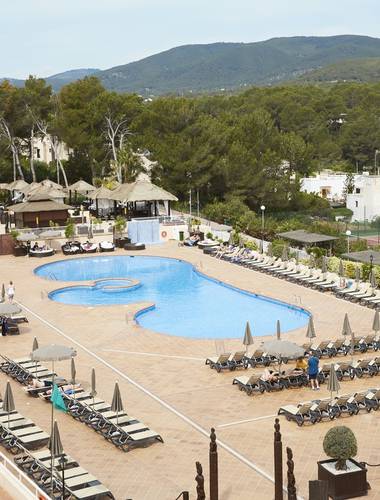 Book in the official website Invisa Hotels
And enjoy exclusive advantages as a My Invisa Client
Upgrade
room*
Free Wifi
in the room
Sea View
room *
Exclusive
Offers
* According to availability