Thinking of getting married in Ibiza? Invisa Hotels offers you the possibility of saying "I do" while overlooking the Mediterranean Sea. La Isla Blanca is the best alternative if you want your wedding to be truly unique, providing your guests an unforgettable experience. And why choose this destination exclusively for your honeymoon if you can also celebrate your wedding ceremony here? Its pristine beaches and exclusive nightlife make Ibiza the perfect place to celebrate a dream wedding.

Let Invisa Hotels be the ally that you've been looking for so that on the happiest day of your life you only have to worry about one thing: enjoying it. We have the perfect facilities for holding an event as special as this one. Our wedding hotels in Ibiza have unique areas which are suitable for ceremonies, cocktails and banquets, while also offering a complete team of highly qualified professionals who, with dedication and affection, will ensure that your guests remember your wedding in Ibiza with the fondest of memories.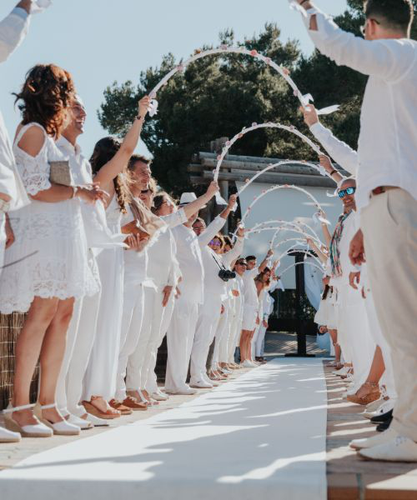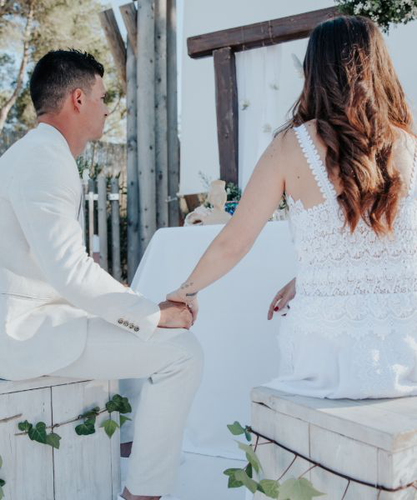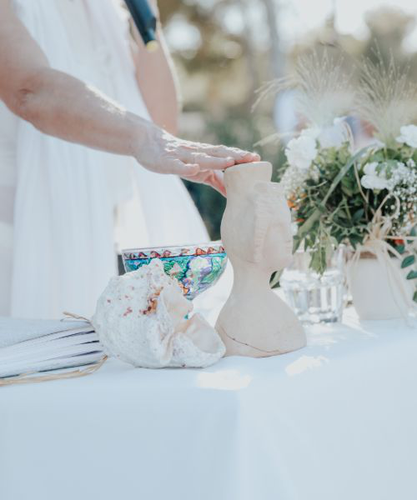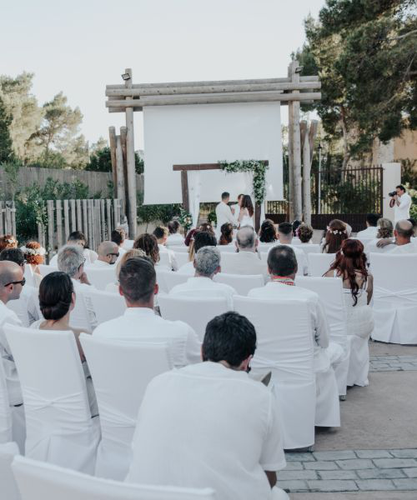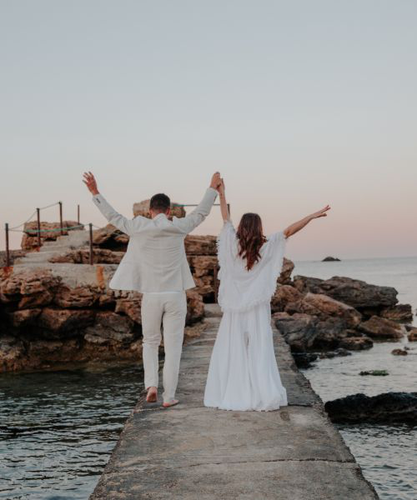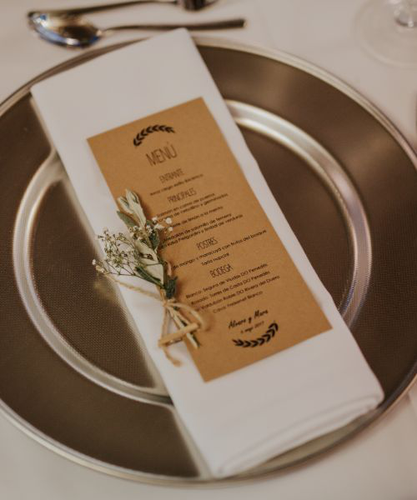 Invisa Figueral Resort, wedding hotel along the Es Figueral beach

Invisa Figueral Resort, our wonderful hotel complex located on the beach of Es Figueral, Ibiza, boasts a privileged location on the seafront and offers great facilities. It's here that you can celebrate your wedding in the purest Mediterranean style, a unique and exclusive celebration that will not leave anyone disappointed.

Uniting the Invisa Cala Blanca and Invisa Cala Verde hotels, this exclusive Ibiza resort offers plenty of space to organize an outdoor wedding (an area of 2,000 square metres), swimming pools with hammocks and umbrellas, bars and restaurants, a disco, chill-out areas, zones with Balinese decoration and much more.
At Invisa Hotel Cala Blanca you can choose the Budha Chill Out for cocktails or the ceremony, the La Marina restaurant for lunch or dinner and the La Marina Room for the after-party. The Cala Verde Room and the La Brasserie restaurant are also at your disposal at the Invisa Hotel Cala Verde. If there are certain facilities you like from both hotels then there is no need to worry! With Invisa Hotels you don't have to give up any of your wishes in order to plan the wedding of your dreams. As these two hotels are very close in proximity, about a 4-5 minute walk, you can organize cocktails in one and dinner in another.

There are as many wedding concepts as there are couples. For that reason Invisa Figueral Resort offers a wide range of facilities and services so that all the wishes of the bride and groom who want to get married in Ibiza can be satisfied.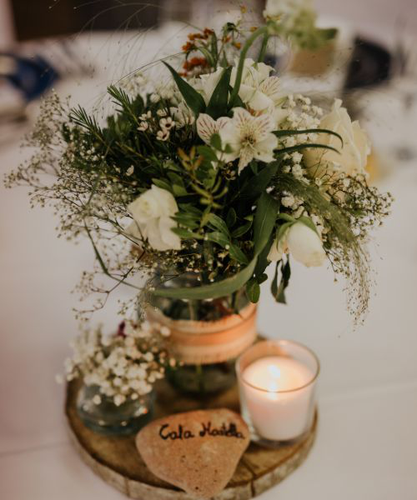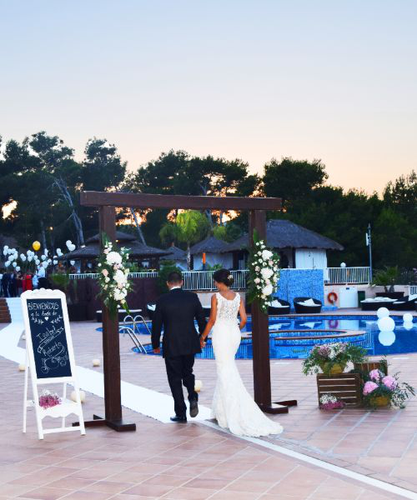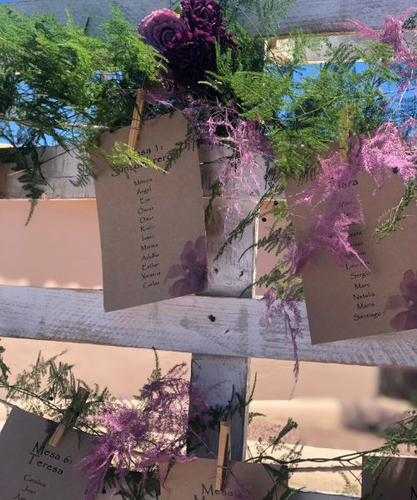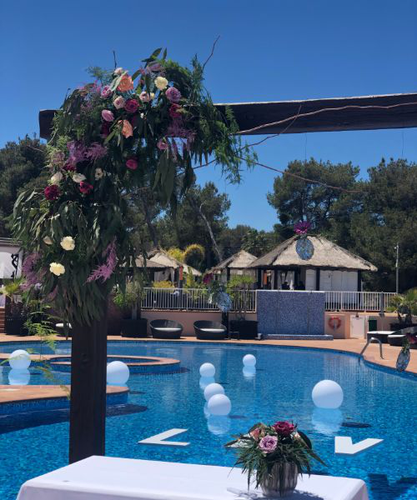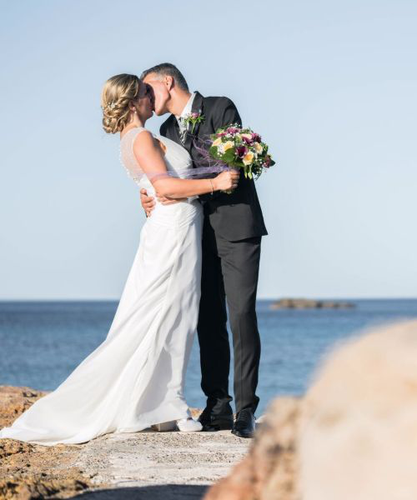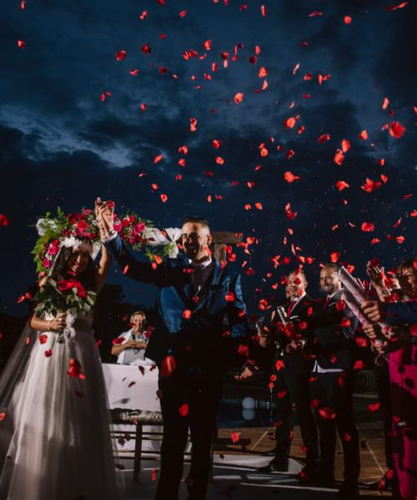 Invisa Hotel La Cala, wedding hotel in Santa Eulalia, Ibiza

Located in Santa Eulalia, one of the most charming tourist towns in Ibiza, the four-star Invisa La Cala hotel offers various rooms in which to organize your wedding in Ibiza.

This wonderful hotel provides the ideal setting for your wedding, offering a wide range of services and top-quality facilities. Its five rooms and private bar area ensure you have all the facilities necessary to make your wedding in Ibiza a truly unique event.

Celebrate your wedding at Invisa Hotel La Cala and enjoy a magical evening next to the beach and the Santa Eulalia Port.
Ibiza, the best destination to celebrate your wedding

The advantage of organizing your wedding in a hotel is that, when the party's over, the bride, groom and all their guests can get home without hassle. This makes the atmosphere much more relaxed and people enjoy the party much more.

In addition, you can be sure that in a place where thousands upon thousands of tourists visit every year the gastronomy is exquisite. You can choose from a wide variety of menus for your wedding with the advice of our team of professionals.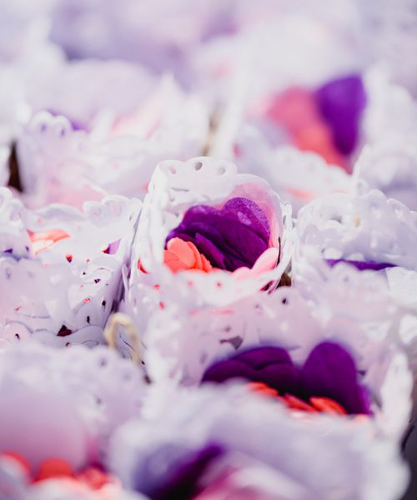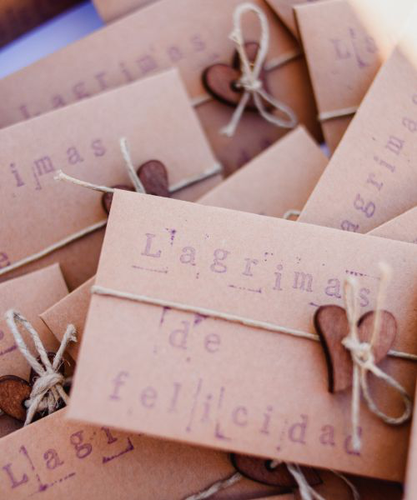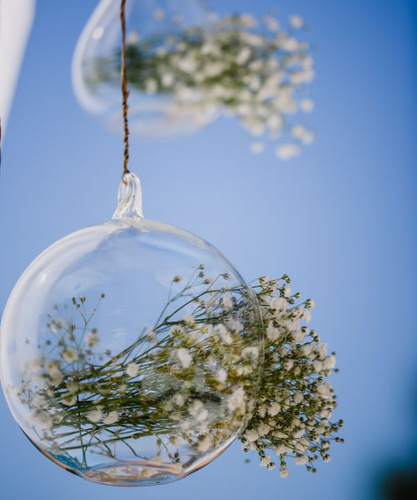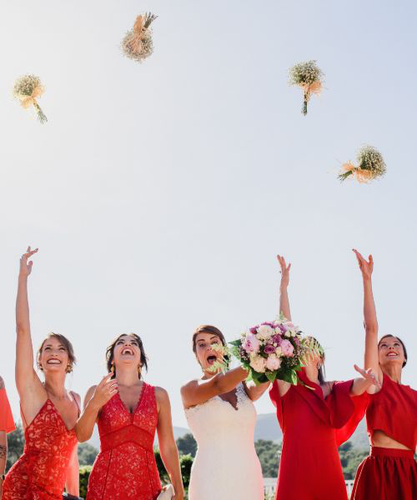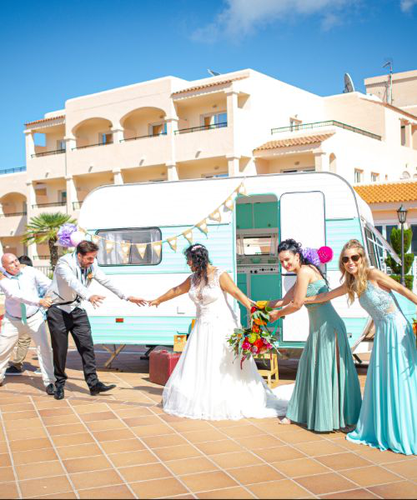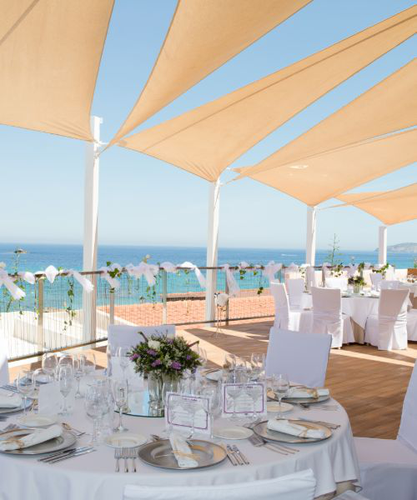 We would be honoured if you chose Invisa to celebrate such a special day with your loved ones. Choose the wedding package that best suits what you are looking for and ... long live the bride and groom!
Book in the official website Invisa Hotels
And enjoy exclusive advantages as a My Invisa Client
Upgrade
room*
Free Wifi
in the room
Sea View
room *
Exclusive
Offers
* According to availability