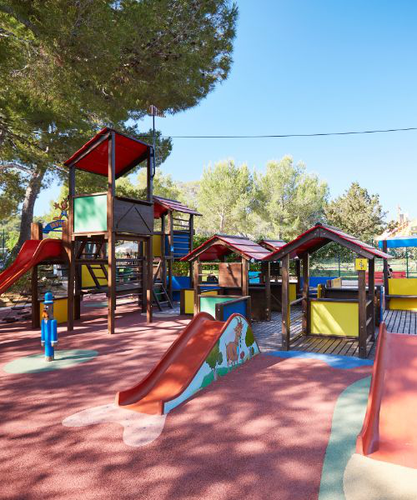 Family friendly hotels in Ibiza

At Invisa Hotels we offer several hotels which are ideal for families who want to spend an unforgettable beach holiday in Ibiza. Spread across the island, our family-friendly hotels fit your family's needs perfectly, offering a wide variety of activities and entertainment for both adults and children.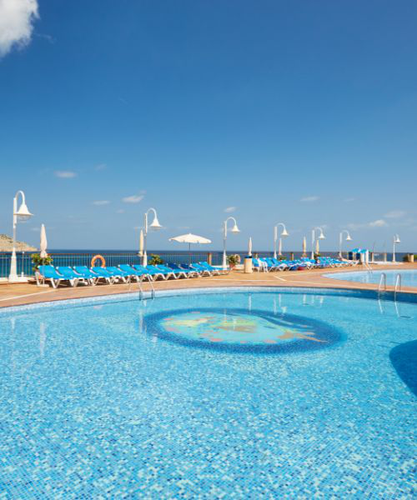 Ibiza is a world famous travel destination, known for its nightlife and party atmosphere. What few know is that, in turn, Ibiza is also an ideal destination for family holidays. As an island in the Mediterranean it boasts a climate with very pleasant temperatures, calm and shallow waters and plenty of open areas to enjoy the stunning natural beauty and a breathe fresh air. For all this and many other reasons, Ibiza is ideal for a dream vacation with the entire family.

If it's family tourism you are looking for, a hotel for large families, or simply a hotel which meets all the needs your family is looking for, then you have come to the right place. At Invisa Hotels we are ready to host you and your family at one of our family beach hotels.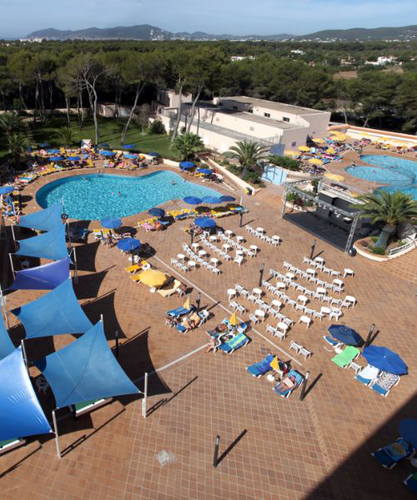 Ibiza is an island chosen as a holiday destination every year by thousands of people from all over the world due to the fact that it caters to a wide variety of travellers. It is an island for young people, couples, friends, and of course families. It is an island that has it all, for all tastes and for all styles. However, there are areas of the island and hotels which are specially designed for families with children who want to enjoy a few days of relaxation in the sun and by the sea. Due to its characteristics, geography and temperatures, Ibiza is the ideal place for you and your loved ones. See you at one of our family hotels in Ibiza!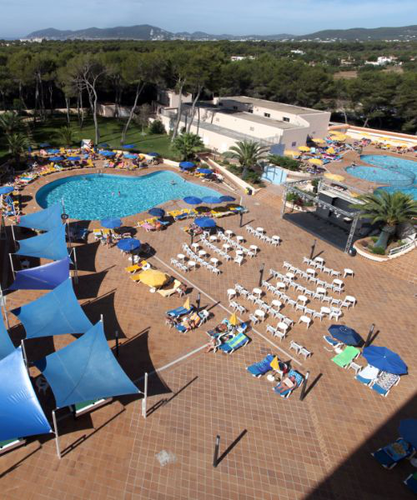 Ibiza, your family vacation destination

We have plenty of reasons why Ibiza is a truly ideal destination for you to spend a luxury family holiday, while at the same time not giving up anything. Invisa Hotel Club Cala Blanca, Invisa Hotel Club Cala Verde and Invisa Hotel Ereso are family beach hotels that will ensure your holiday to Ibiza is one of a lifetime. If you decide to stay in one of our family-friendly hotels then you are sure to feel at home and will have all of our services in the palm of your hand to guarantee you experience an unforgettable holiday in paradise.
Find the best option in Invisa Hotels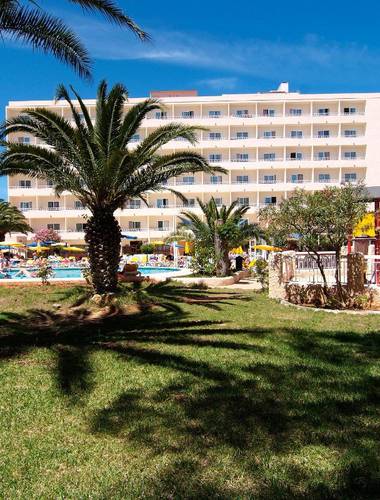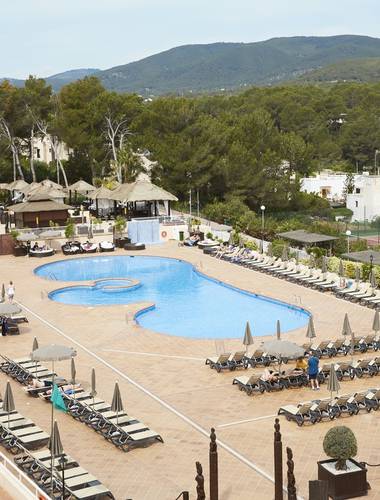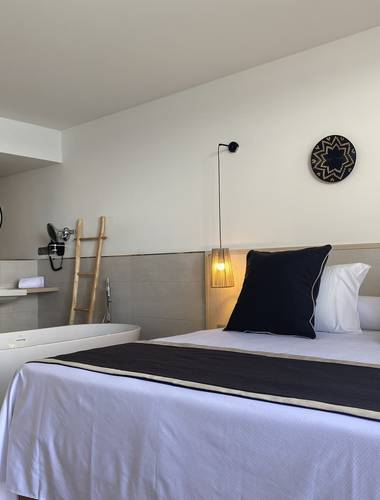 Book in the official website Invisa Hotels
And enjoy exclusive advantages as a My Invisa Client
Upgrade
room*
Free Wifi
in the room
Sea View
room *
Exclusive
Offers
* According to availability