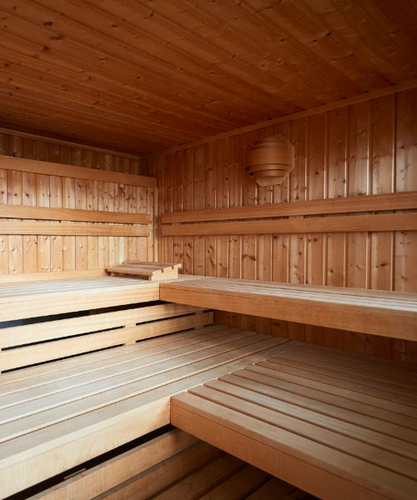 Hotel and spa in Ibiza

All of our hotels in Ibiza are perfect for a few days of rest; each one boasts beautiful outdoor spaces, a swimming pool and gardens, amongst a range of other services and facilities for you to enjoy during your holidays in Ibiza. However, there is one hotel that, as well as bringing you everything that we have just mentioned, features a spa and other wellness services that will not leave you disappointed.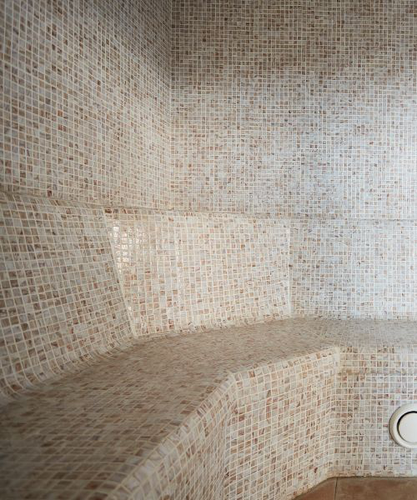 Wellbeing and wellness with the Invisa Hoteles guarantee

Ibiza is the travel destination chosen every year by millions of tourists of different nationalities, who wish to discover this beautiful corner of the Balearic Islands. It's the ideal place to spend a relaxing holiday, whilst enjoying the delightful weather and all the entertainment options that exist.

Our hotels in Ibiza are located in natural and picturesque towns and include all the facilities to transform your relaxing getaway with your partner, family or friends into an enjoyable experience. For this reason, you will return home from your holidays in Ibiza completely refreshed and filled with positive energy. At Invisa Hotels we take care of every detail of your well-being and, therefore, we want you to discover the perfect stay with us, without a worry ever crossing your mind. You will feel right at home at our hotels, whilst enjoying the best of the Mediterranean and Ibiza.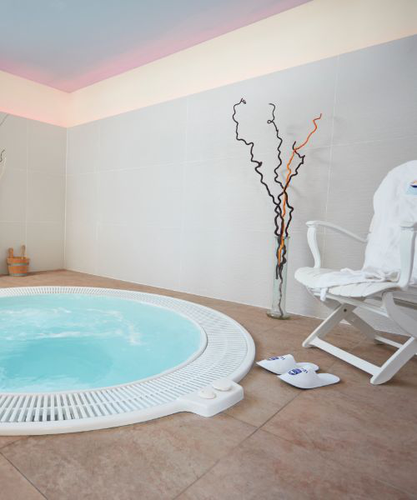 Relaxing and disconnecting go hand in hand with the Invisa Hotel La Cala. To regain energy and free your mind, there is nothing better than stopping by the spa at our adults-only hotel in Santa Eulalia, Ibiza, which includes a sauna, Turkish bath and Jacuzzi, as well as an extensive range of massages and beauty treatments. Our spa hotel in Ibiza is fully equipped with the latest technologies and trends in the spa and wellness circles so that you can relax your body and mind as soon as you arrive.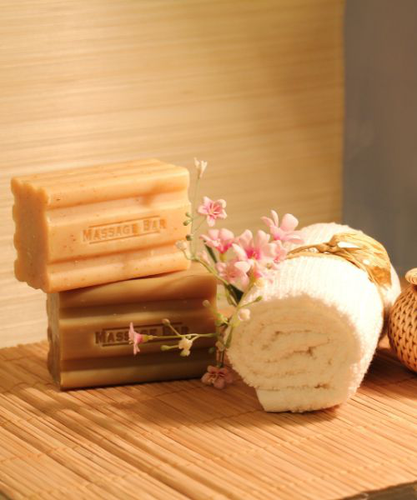 If you are looking for a special relaxing experience or a romantic time with your partner, you can choose to stay in the area of our hotel with spa in Ibiza for your exclusive use and enjoyment. This way you can make the most of each and every aspect of our wellness area, the Turkish bath, the Jacuzzi, as well as the hotel gym.

Invisa Hotel La Cala is located next to the marina, in the tourist and commercial heart of the island, and very close to some of the best beaches in Santa Eulalia, including Sa Caleta and Cala Martina. It is also an adults-only hotel, so when you leave the spa you can continue to relax around the hotel pool without encountering children, who usually enjoy moving around and can potentially disturb you. These details will make your stay at our hotel with Jacuzzi in Ibiza an experience with the utmost comfort and relaxation.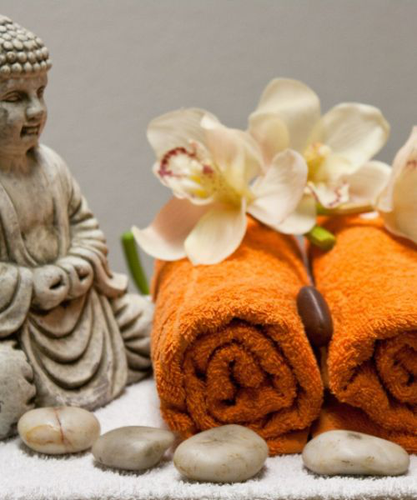 Treat yourself and enjoy Ibiza as a couple

Ibiza will surprise you in every sense. You will fall in love with the weather, the beaches, the crystal clear water and the people. But what's more, you will also fall in love with your partner all over again since, at our spa hotels in Ibiza, the romantic moments are guaranteed. Treat yourself and spoil your partner in a unique setting, surrounded by nature. Let us take care of you as you deserve!

Come and stay with us, allow yourself to be blown away by the spa and spend an unforgettable escape with Invisa Hoteles. You will not regret it!
Find the best option in Invisa Hotels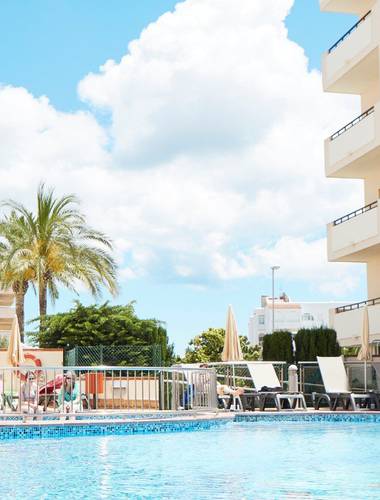 Book in the official website Invisa Hotels
And enjoy exclusive advantages as a My Invisa Client
Upgrade
room*
Free Wifi
in the room
Sea View
room *
Exclusive
Offers
* According to availability